(S05E015) Προηγούμενο Επεισόδιο
Aired On 2019-02-22
Συγνώμη, δεν έχουμε κάποια περιγραφή για αυτό το επεισόδιο.
Επόμενο Επεισόδιο (S05E016)
Airs On 2019-03-01
Συγνώμη, δεν έχουμε κάποια περιγραφή για αυτό το επεισόδιο.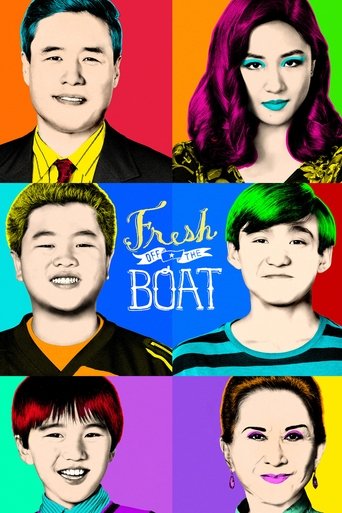 A '90s-set single-camera comedy about a hip-hop-loving Asian kid growing up in suburban Orlando, being raised by an immigrant father obsessed with all things American and an immigrant mother often bewildered by white culture.